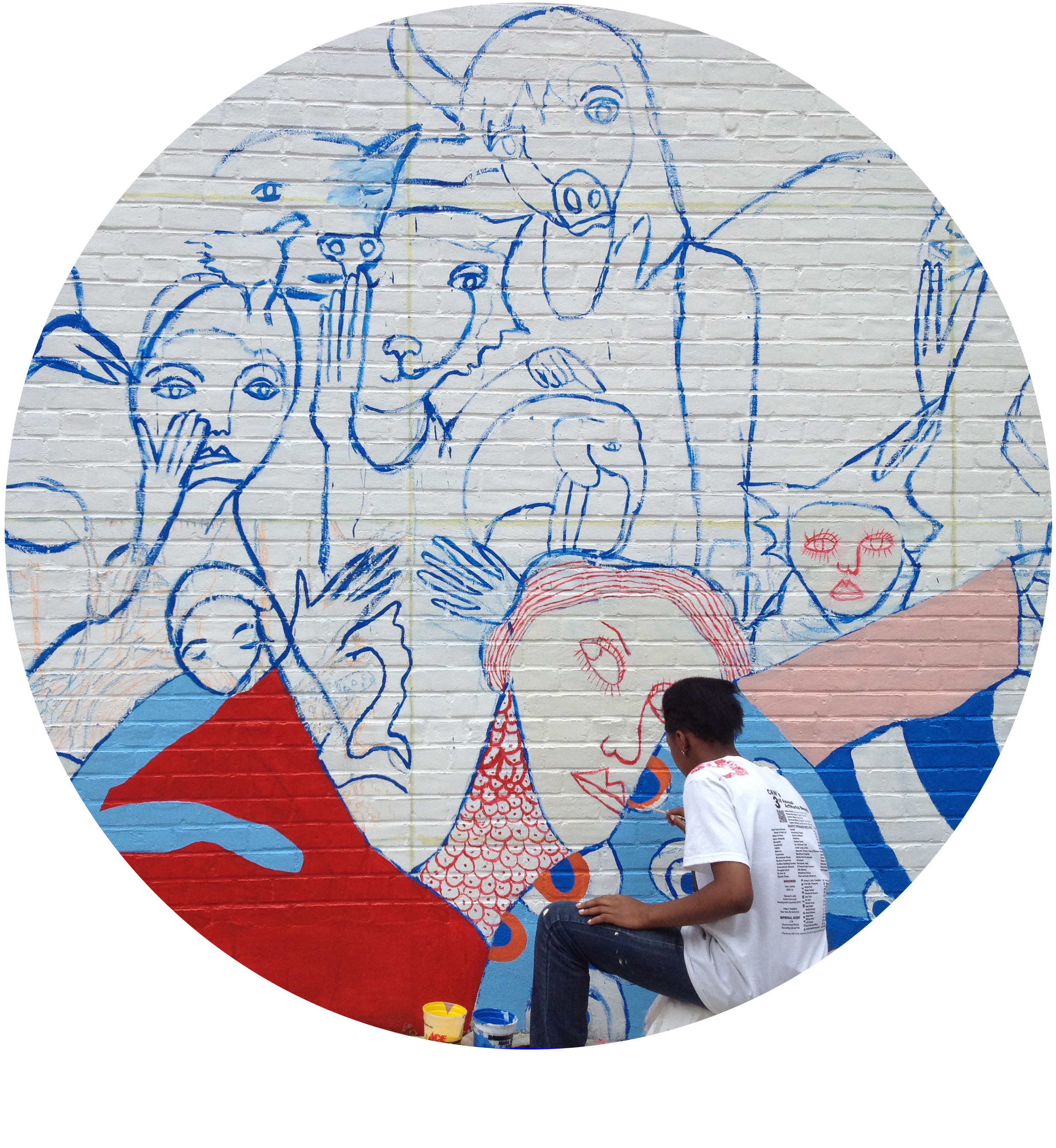 In the beginning
CAW—originally, Creative Arts Workshops for Kids—is a non-profit organization that empowers underserved youth in Upper Manhattan with arts programming, encouraging them to develop the personal and professional skills that can help shape their futures for the better.
A new name, a new look
As part of this rebrand, we developed a new name that felt more active and optimistic: Creative Art Works.
Inspired by the diversity of the Creative Art Works community and the larger cultural backdrop of New York City, the new logo is comprised of icons that help illustrate each word in the name.
Row by row, they depict the many inspirations, tools, and outcomes of creativity.
The story behind the logo
We created this short animation to introduce the new logo at their 2014 benefit event.